Fabulous Kids Adventure Hikes now offered by Walking Dordogne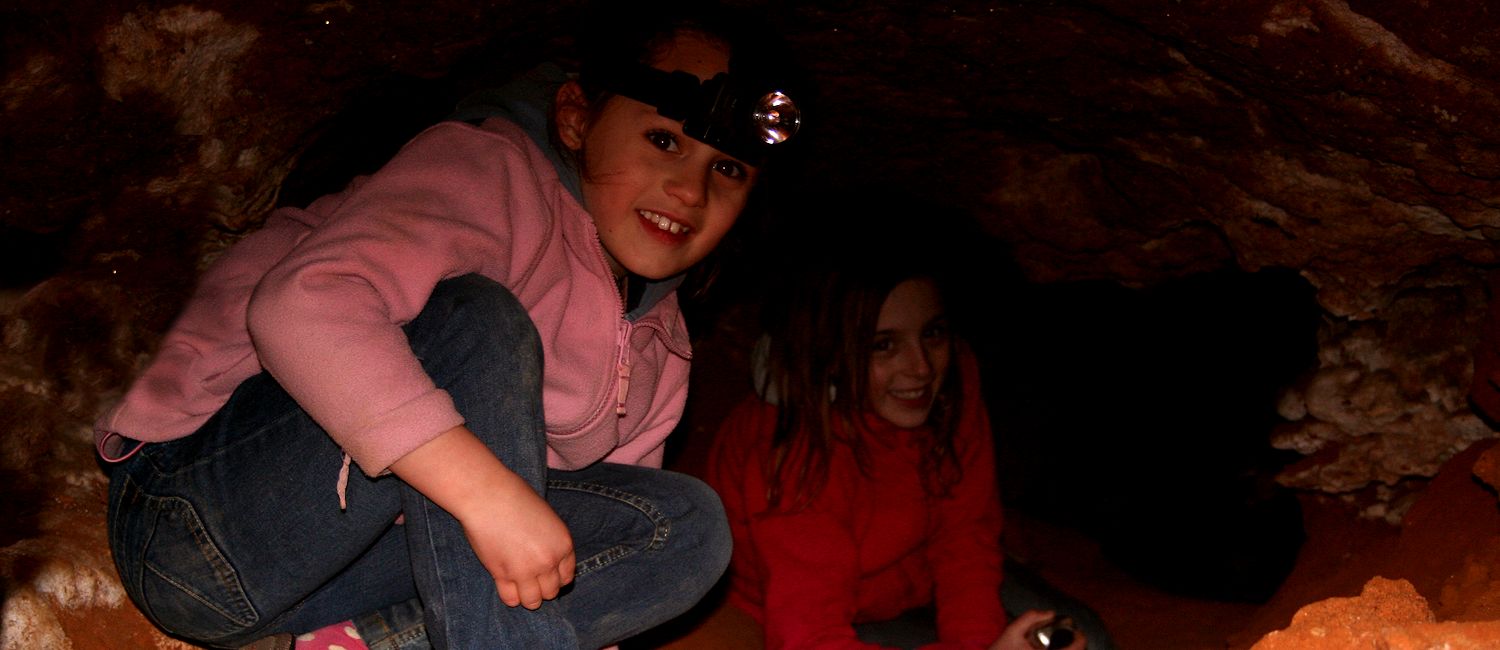 Look at the new fabulous one day kids hikes and exploring "Walking Dordogne" now offer to families. Even the name of "Ode to the Neanderthal's Child" gets you excited.
"Ode to the Neanderthal's Child" is the exact adventure hike as "Ode to the Neanderthal" (which is a well traveled hike styled by Walking Dordogne for many a year), but on this one, the kids take center stage.
Not everyone visiting the area has 3 days to enjoy their "Ode to the Child Clan" hike so they have taken all the best bits of the cave exploring which was the biggest thrill for the young ones [ and the parents ]
So, as of 2016 they will officially be adding "Ode to the Neanderthal's Child".
This is a long full day adventure, and the kids LOVE it, they get to climb, crawl, slide and explore real caves and troglodytes.
Because it's a full day, it really is only suitable for those that are adventurous, curious and preferably have an interest in prehistory. This also goes for the parents.
"Ode to the Neanderthal's Child" offers quality active time where the family can really bond and at the same time is very hands on educational for both kids and adults.
Your kids will LOVE this adventure, and for the best bit…anyone staying with Le Chevrefeuille awarding winning family friendly accommodation gets 40% off any hike they book……………….what could be more perfect.
For more information please contact Walking Dordogne at : www.walkingdordogne.com